Welcome to Nicole Martin's website!
With 20 years of speaking, training, consulting, and coaching expertise, Nicole has a wide range of knowledge, experience, and materials perfect for crafting a personalized message specifically for your organization or event. She doesn't use canned presentations. Let's be honest; building a winning culture is relevant to leaders everywhere regardless of industry or demographic.
Let Nicole help your event be value added for attendees! Call for a complimentary proposal.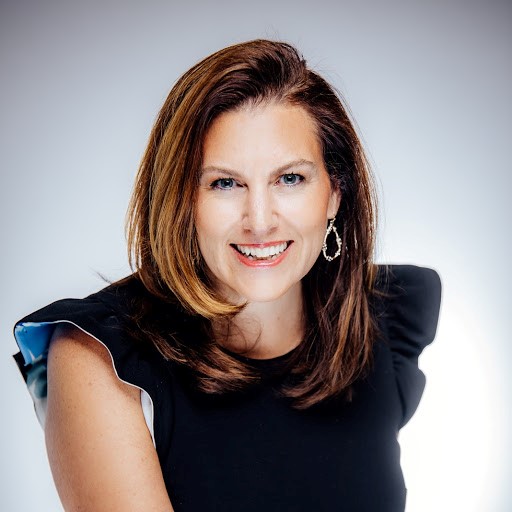 About Nicole Martin:
Nicole Martin is Chief Empowerment Officer and Founder of HRBoost, LLC a Shared Services Consulting firm based in the north suburbs of Chicago. In recognition of her professional excellence as well as her community involvement, Nicole has been honored by multiple organizations and most recently as a 2016 Enterprising Women of the Year Champion by Enterprising Women Magazine. A sought-after expert, her knowledge and advice have been featured in newspapers and magazines throughout the country. Recent publications in which she has been seen include Forbes.com, the Daily Herald Business Ledger, and Fast Company. In addition, Nicole is the host online of HR in the Fast Lane and contributing writer for the Chicago Business Journal. Nicole has authored, International Literary Award and Amazon Best Seller, The Talent Emergency, the accompanying Talent Emergency Guidebook, The Human Side of Profitability, The Power of Joy & Purpose, and No Fear Negotiation for Women.
Nicole serves on a number of Boards dedicated to Best & Brightest® Companies to Work For, Social Service in the community and Women in Business.
In addition, Nicole is the host of the internet TV show HR in the Fast Lane.
No Fear Negotiation for Women is a simple, effective, and repeatable tool designed to help women achieve a negotiation mindset and advance their careers. Written alongside John Tinghitella, this book combines a deep understanding of the negotiation dynamic with personal insights into the challenges faced by women in business.
Recent Awards & Media Features: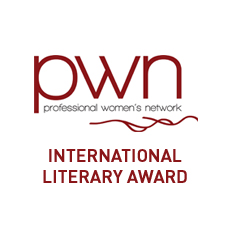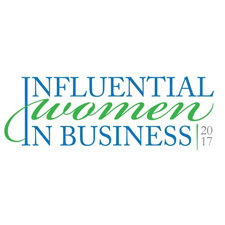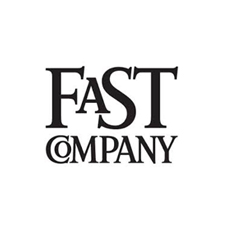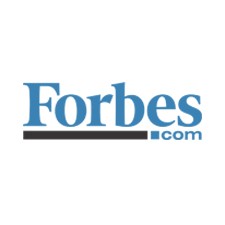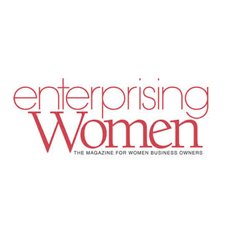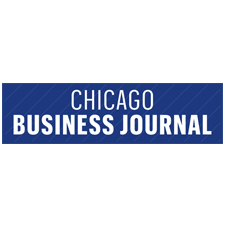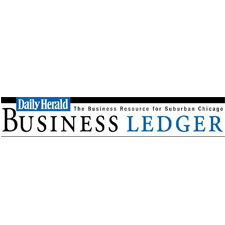 "Nicole's energy and enthusiasm for what she does is second to none!…"
– Melissa Lagowski, CEO, Big Buzz Idea Group
"Thank you for contributing meaningful, spot-on advice that will make a difference in our business community. You're an extraordinary practitioner and gifted speaker! We value the thoughtful time you spent with us in DeKalb County."
– Paul Borek, Executive Director, DeKalb Economic Development Corporation DCEDC