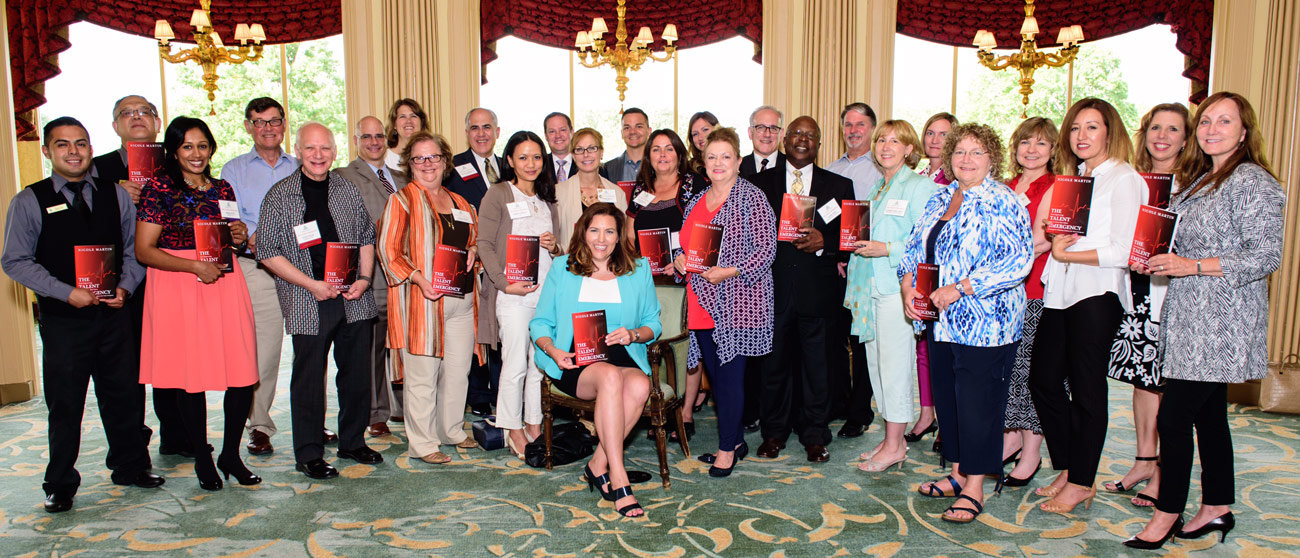 Hire Nicole as Your Next Speaker!
When you engage Nicole as a Speaker, either online or in-person, you source more than a speaker but rather a proven HR leader and Business Consultant that dives into businesses every day revealing insights that can drive results. As a practitioner in the field, Nicole brings a real understanding of the possibilities in business and believes in facing challenges head on. Topics are relevant, credible, and customized. Known for her enthusiastic approach you can guarantee she will bring energy to the room. More importantly, Nicole prefers to tailor her speaking engagements to the intended audience to ensure that the time is value added for everyone. With in-depth knowledge in HR, she is in demand as a Trainer, Presenter, Keynote, Panelist, Moderator, and Facilitator. Nicole gives presentations for National and International Conferences, Professional Associations, Human Resource Professionals, SHRM Chapters, Private Businesses, Schools, as well as in-house employees.
"Nicole is an outstanding speaker…Dynamic, engaging and knows her stuff!"
– Culture Leadership Summit Attendee
You have lots of choices. Select a topic that Nicole has presented on from the list below. You can mix and match topics OR let her create a special session just for you!
– Building Generational Agility
– Taking Collaborative Leadership to the Next Level
– Creating a Winning Work Culture
– Linking HR to Profitability
– How an Engaged Workforce makes Cents
– THE BUSINESS IMPERATIVE every HR professional must face – Talent Development
– Managing Today with Tomorrow in Mind
– Revealing the Secrets of the Best and Brightest Companies to Work For™
– The Relevance of HR Outsourcing
– Winning the Global Challenge on Talent Management
Nicole's Recent Interviews