Premier Annual Summit on Women (H.E.R) Health and Empowerment Expo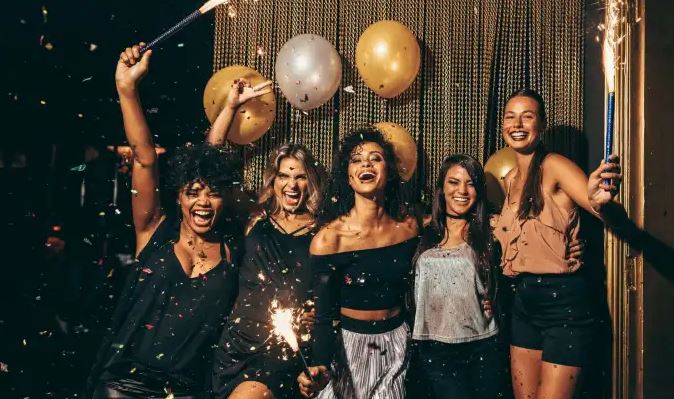 Women H.E.R Congress 2022 aims that today women empowering is an important issue. Several methods have been introduced to empower women. Health information seeking is one of the most important activities in this regard. A wide range of capabilities have been reported as outcomes of health information seeking in several studies.
Provides you the Opportunity to share your thoughts, exchange ideas, listen to renowned keynote speakers, extend your network and jointly explore current and future research directions. Be a part of our mission to Connect, Educate and Empower women that will not only inspire the next generation of leaders, but provide a community for those current.
Nicole Martin is an invited speaker.
Nicole's Keynote (in person): The Power of Joy and Purpose