Welcome to Nicole Martin's website!
With 20 years of speaking, training, consulting, and coaching expertise, Nicole has a wide range of knowledge, experience, and materials perfect for crafting a personalized message specifically for your organization or event. She doesn't use canned presentations. Let's be honest; building a winning culture is relevant to leaders everywhere regardless of industry or demographic.
Let Nicole help your event be value added for attendees! Call for a complimentary proposal.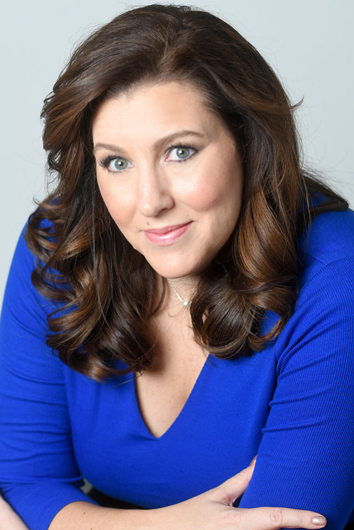 About Nicole Martin:
Nicole Martin is an internationally renowned speaker, author, and CEO and Founder of HRBoost, LLC. Nicole is a dynamic and empowering consultative leader and futurist skilled in helping organizations meet their strategic objectives through their people.
In recognition of her complete commitment to professional excellence as well as her community, Nicole has been honored by multiple organizations and most recently as a 2016 Enterprising Women of the Year Champion by Enterprising Women Magazine.
As a highly regarded and sought-after expert, her knowledge and advice have been featured in newspapers and magazines throughout the country. Recent publications in which she has been seen include Forbes.com, the Daily Herald Business Ledger, and Fast Company.
She is the author of the books The Talent Emergency, The Human side of Profitability and The Power of Joy and Purpose.
In addition, Nicole is the host of the internet TV show HR in the Fast Lane.
Recent Awards & Media Features: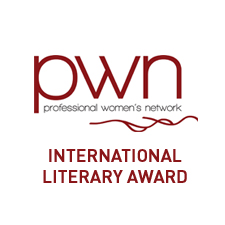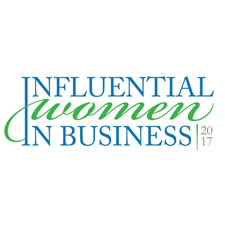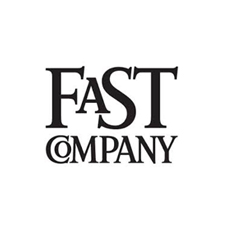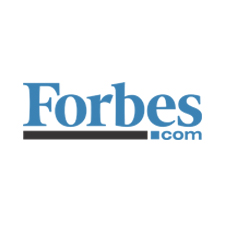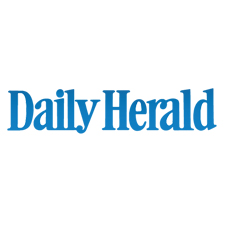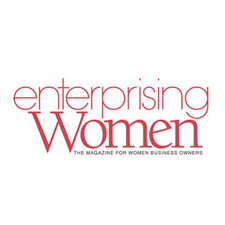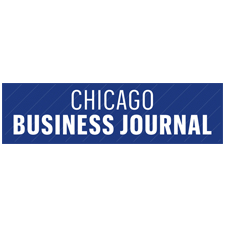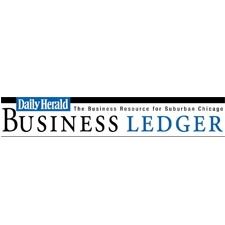 "Nicole's energy and enthusiasm for what she does is second to none!…"
– Melissa Lagowski, CEO, Big Buzz Idea Group